About Us
The IPG team intends to establishing a modern experience of buying, selling, collaborative, innovative and integrity. We believe that working with "all hearts" can change the world. We love what we do and it shows through relationships that goes further than homes, it's about connecting to people and their communities. We make it a priority to guide our clients through the stressful and emotional processes to ensure it fits their best interests.
The Belize Collection consist of the very best Resorts, Restaurant, and Residences through
...
1,500.00 ft2
BZD$ 160,000
A 20ft by 30ft wooden home on 0.15-acre lot can be yours; this property is located beside
...
BZD$ 80,000
Independence Village is just a 15 minutes boat ride from Placencia Village. This quaint to
...
BZD$ 850,000
Boasting an array of sleek finishes and thoughtful plan layouts. This immaculate 2-bedroom
...
BZD$ 30,000
1 Acre of luscious residential lot located in Jacintoville, this property is a short walk
...
BZD$ 26,000
Jacintoville is a small community located on the southern highway in the Toledo District;
...
BZD$ 800,000
Centrally located in the beautiful town of Punta Gorda, Toledo sits a well-constructed 2 s
...
672.00 ft2
BZD$ 270,000
IPG-Belize is thrilled to introduce you to this well-situated residential lot with great o
...
BZD$ 370,000
The new era of properties is here in Belize and International Property Group is thrilled t
...
BZD$ 390,000
Located on Las Brisas Island, this corner parcel features almost 200 feet of waterfront. H
...
200.00 ft2
BZD$ 130,000
Bask in the beauty of cotton candy-colored sunsets and view of the CESSNA Aircraft traffic
...
4,792.00 ft2
BZD$ 9,800,000
We invite you to own and experience this idyllic, sustainable, estate. One of the finest s
...
Our Agents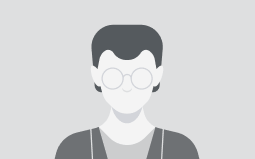 IPG-Agent
I am here to help you find that dreamy Caribbean lifestyle. When I first left my village o
...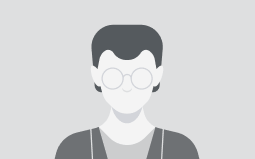 IPG
My main goal is to ensure your experience with us is exceptional! I enjoy helping others a
...
Agency Reviews
You need to
login

in order to post a review